Crowden to Woodhead Tunnel Walk
This easy route from Crowden follows the Trans Pennine Trail through the Longdendale Valley to the former Woodhead tunnel and the abandoned Woodhead Station. This is a great walk with kids, as the route alongside the Woodhead Reservoir is pretty level all the way, and is great for railway enthusiasts too.
Woodhead Station was adjacent to the western side of the Woodhead Tunnel and was on the route from Sheffield to Manchester, originally opened in 1844 and closed in 1964. Little remains of the original station, which was originally had the appearance of a miniature castle, however part of the platform is still in place. You can see how the building would have looked on Disused Stations.
This easy walk takes you alongside Woodhead Reservoir in the Longdendale Valley. The paths are well marked and relatively level, following the route of the old railway line. This route is popular with walkers, horse riders and cyclists and makes for a lovely there-and-back walk from Crowden.
Parking is in a lay-by just off Woodhead Road near the reservoir embankment. I couldn't find a postcode for it but you can find it here. It's near the red brick railway cottages, which are in turn near what was the former Crowden railway station. Hardly anything other than a wall remains of this station however, having closed in 1957.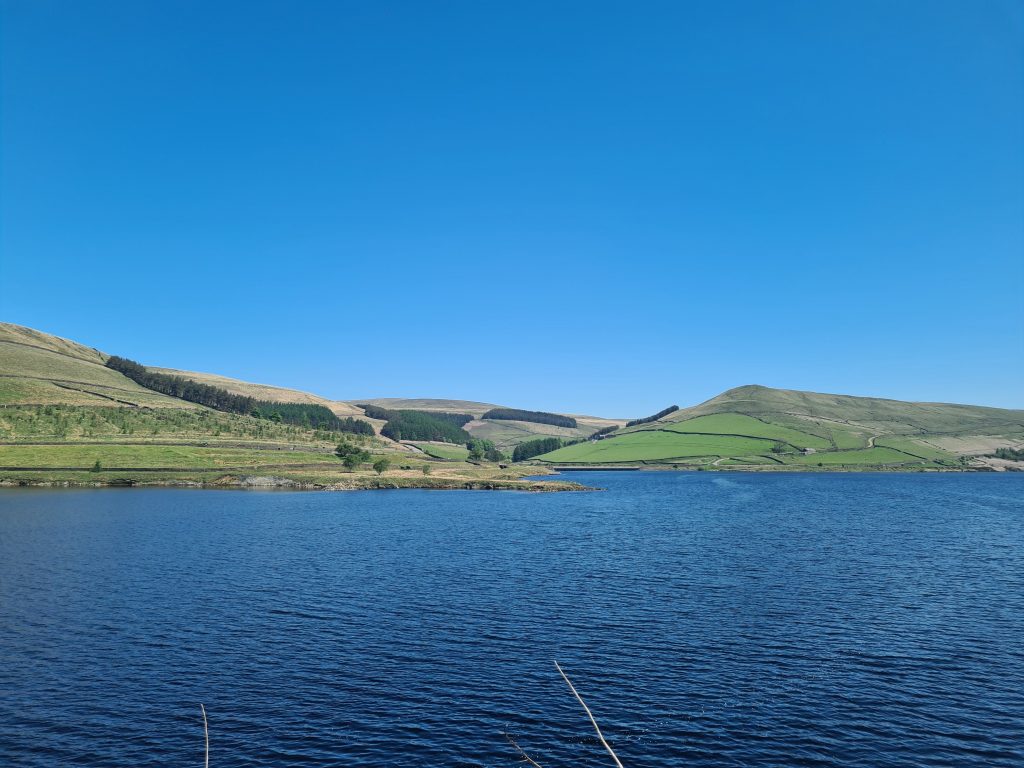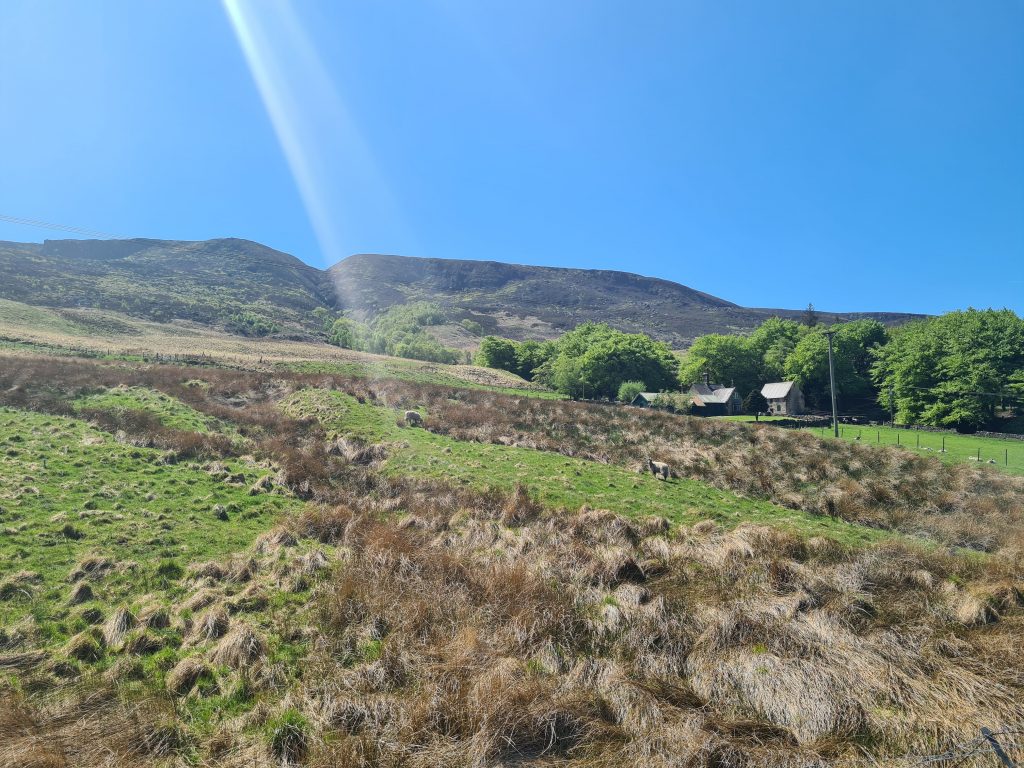 All that remains of the Woodhead station now is a platform and the tunnels are gated up with no access.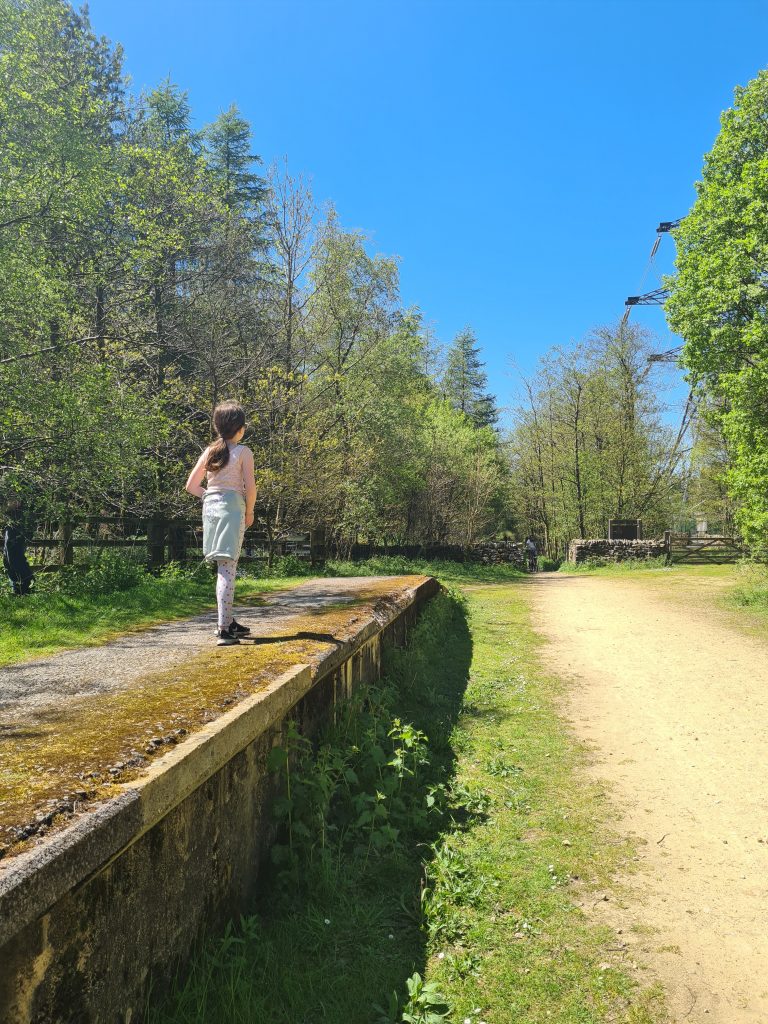 There's not really much to say about this part of the walk, as the paths are easy to follow and well laid out. The route only goes as far as the old Woodhead Tunnels, which are gated up and there is no access through them any more. To continue along the Trans Pennine Trail you need to head up onto the road.
Despite this being an out-and-back walk, it's still a lovely walk to do on a summers day. It's a great place for kids to ride their bikes as it's level and traffic free, and a lovely, easy walk with kids in the Peak District.
Parking: Near the former Crowden Railway Station
Facilities: None.
Walk Time: 1-2 hours
Difficulty: ▲
Distance: 6 miles approximately
Route Map for Crowden to Woodhead Tunnel walk: Click the map to download the gpx file for your device.