Peak District Peak List – Peak Bagging Challenge
What is peak bagging, I hear you ask? Well, in short, it's getting to the summit of all the peaks in the Peak District. I've seen the Peak Bagging challenge on a few other walking sites and because I'm a bit of a collector (I'd probably be a hoarder if it wasn't for Joel and his aversion to saving anything) I thought we'd have a go. This is our list of the Peak District Peaks, all 105 of them! These are mainly Peak District walks with kids, as we love to go hiking with our daughter.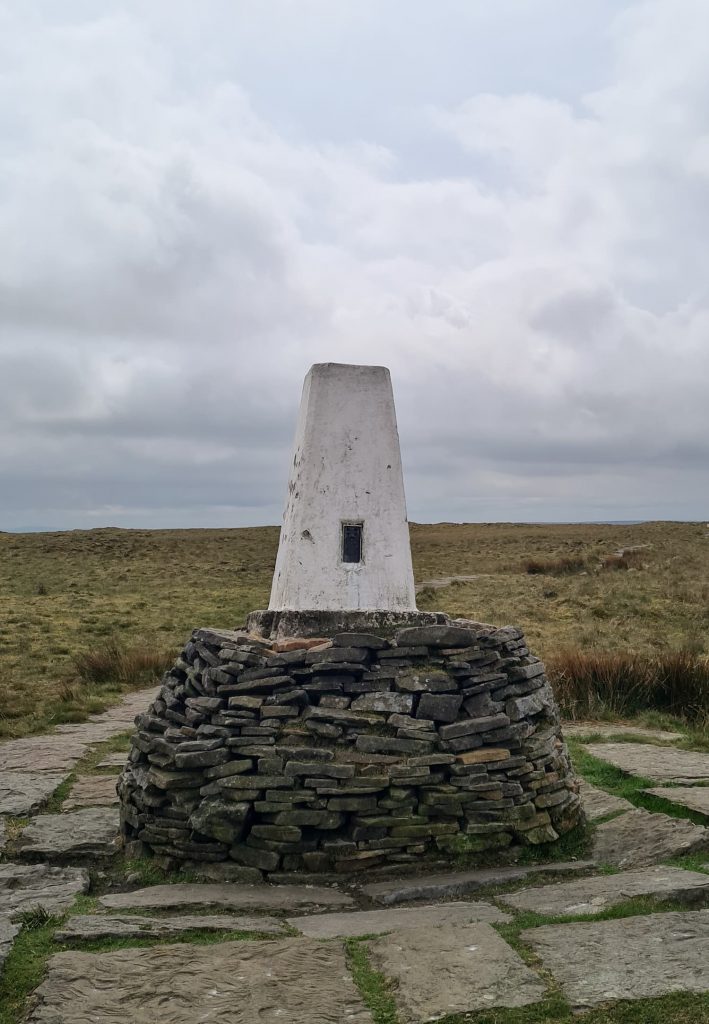 According to Wikipedia there are 105 peaks in the Peak District, although not all of them are in the Peak District National Park boundary. Only two of the peaks are classed as actual mountains, being Kinder Scout and Bleaklow as these are above 600m over sea level.
I'm using this blog post as a bookmark to link all our walks to, and to keep a track of our progress. As we're tackling this peak bagging challenge with Hols, who is 9 when we start out on our journey, it's likely to take us a while but I hope we'll be able to complete the peak bagging challenge with kids (good SEO there!).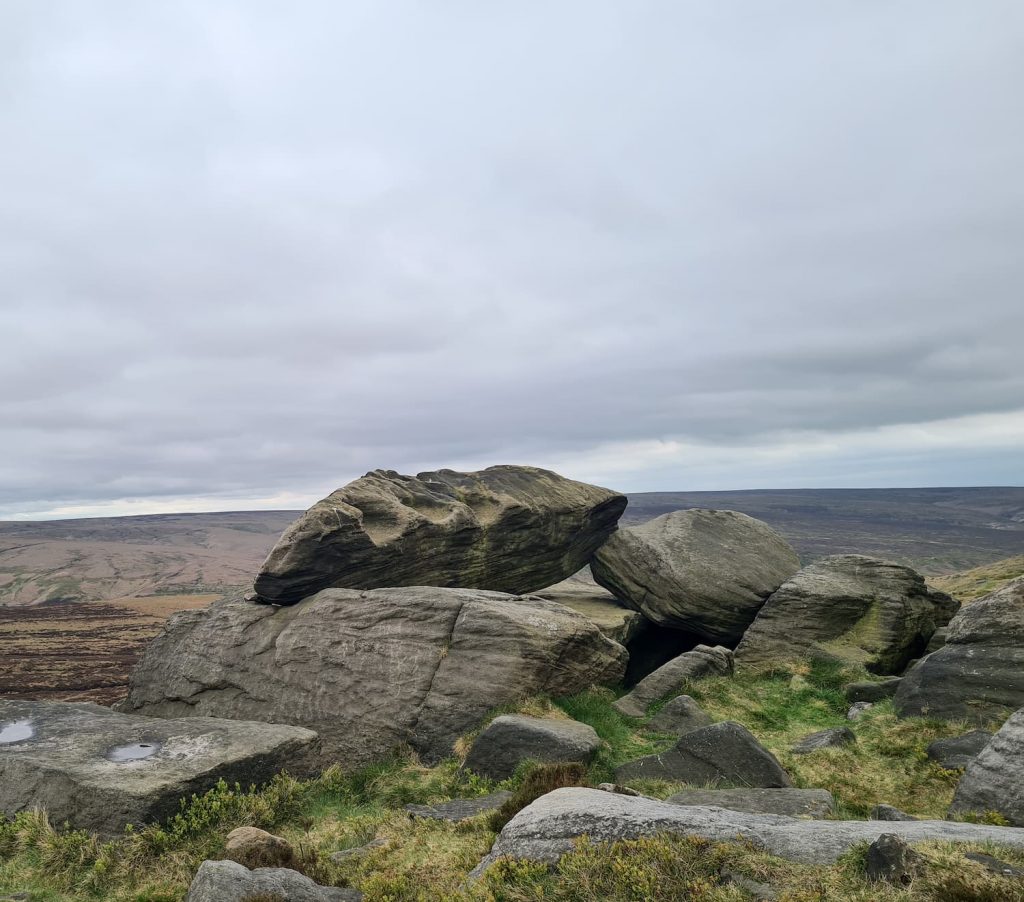 The list of Peak District peaks is as follows:
Not all of the peaks have a trig point, which is annoying as I do like to see a trig (ones like Bleaklow, I'm talking about you) and some of the actual summits are on private land. Even so, these walks are all circular walks in amazing English countryside, and there is no better place to be. If you are looking for a list of the Peak District trig points, we have a trig bagging list ongoing too.
You can also check out this list of 21 Short Walks in the Peak District, some of which are Peak District Peaks for this challenge.
There are quite a few of the Peak District peaks for us still to get, but I do love a challenge and as I've now stopped working weekends I'll have a lot more free time to head out and get these.
Thanks for stopping by my little peak bagging checklist!