Emlin Ridge Trig Point
This Emlin Ridge trig point walk starts in the pretty village of Low Bradfield and is a relatively gentle 4 mile circular walk.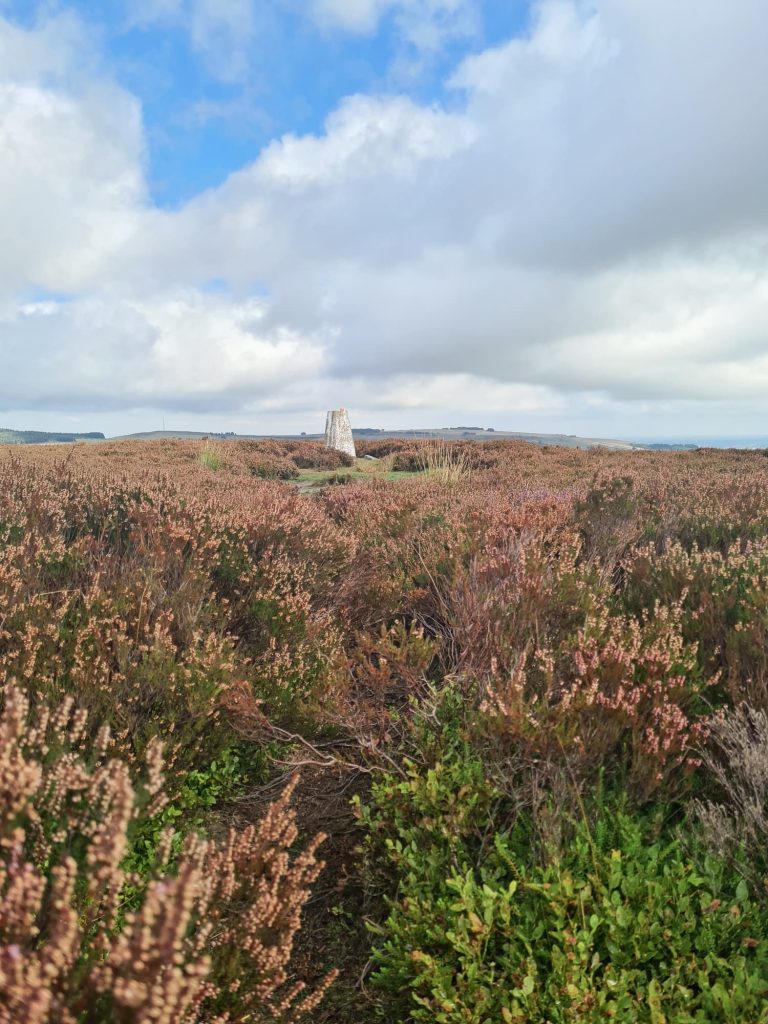 Low Bradfield is a lovely village with a free car park, which is where we started our walk. We headed out along Annet Road, which then becomes Dale Road, and then headed through the woods to Mortimer Road.
From here we followed the road a short distance before picking up a woodland track alongside Emlin Dike leading up onto the Bradfield Moors.
There is a track running alongside the grouse butts which we followed until we passed Number 11, and then we headed along a faint path through the heather in a north-east direction to reach the trig point.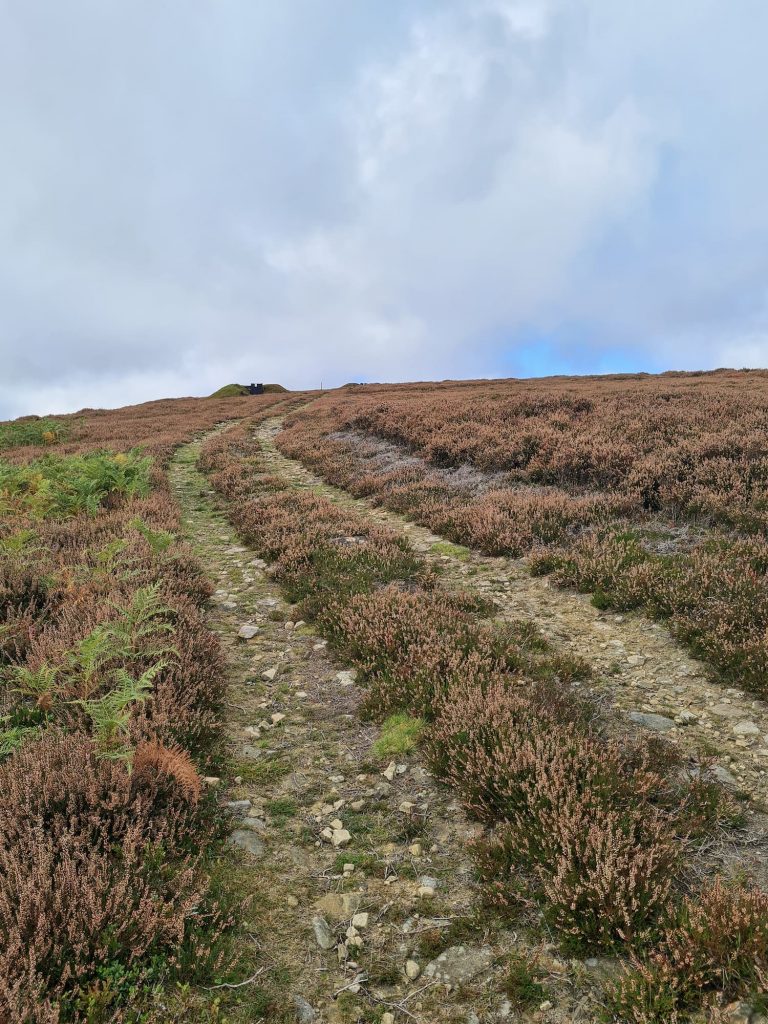 Emlin Ridge trig point stands at 389m above sea level and has fabulous views over the nearby moors. I wish we'd got here a few weeks earlier as the heather would have looked amazing! We visited in September and the heather had just gone over.
Trig duly bagged, we retraced our steps through the heather and followed the gamekeepers track back to the main road. Instead of heading back down Dale Road, we walked along Windy Bank, past Agden Reservoir, back into Low Bradfield.
There is a pub in Bradfield but we headed back to Ye Olde Mustard Pot in Midhopestones to give that a try. Another nearby pub is The Strines Inn, which we've been to a fair few times now!
Emlin Ridge Trig Point Walk
Parking: The Sands Car Park, S6 6LA
Facilities: None but there is a pub in Low Bradfield
Walk Time: 1-2 hours
Difficulty: ▲
Distance: 4.3 miles (6.4km)
Trig Points Bagged: Emlin Ridge
Peak District Peaks Bagged: Emlin
Peak District Ethels Bagged: None
Emlin Ridge Walk Map: