Monyash to Magpie Mine Walk and Bole Hill
This Peak District walk starts in the pretty village of Monyash before heading over the beautiful countryside to explore the ruins of Magpie Mine, a 19th Century lead mine. As we're ticking off those Peak District Ethels, we also headed to Bole Hill before returning back to Monyash. This is a lovely 5.5 mile walk, perfect for early summer when the wildflowers are blooming in the meadows.
For this Magpie Mine walk, we parked on Chapel Street in Monyash, next to a field of amazing alpacas. From here we headed north to the junction with Horse Lane, then followed Horse Lane before joining the public footpath across the fields. Here we went as near as we could to High Low trig point (which wasn't very near!).
We followed more footpaths over the fields and then headed onto Johnson Lane for a short distance. There's a footpath on the left which heads over to the site of Magpie Mine.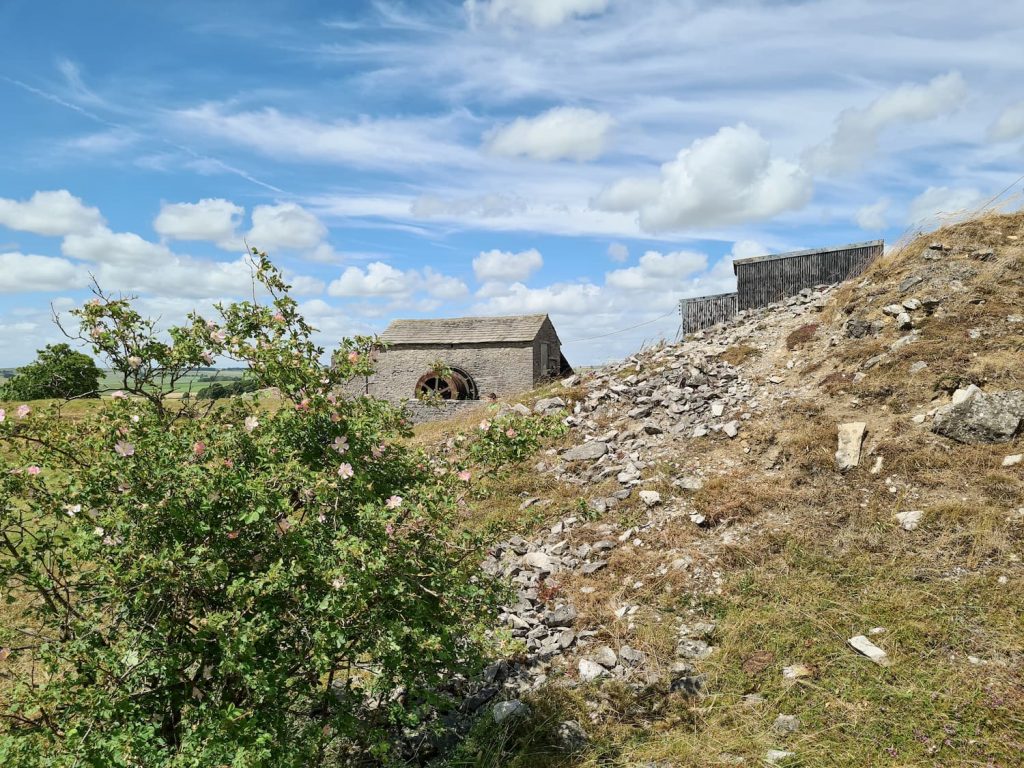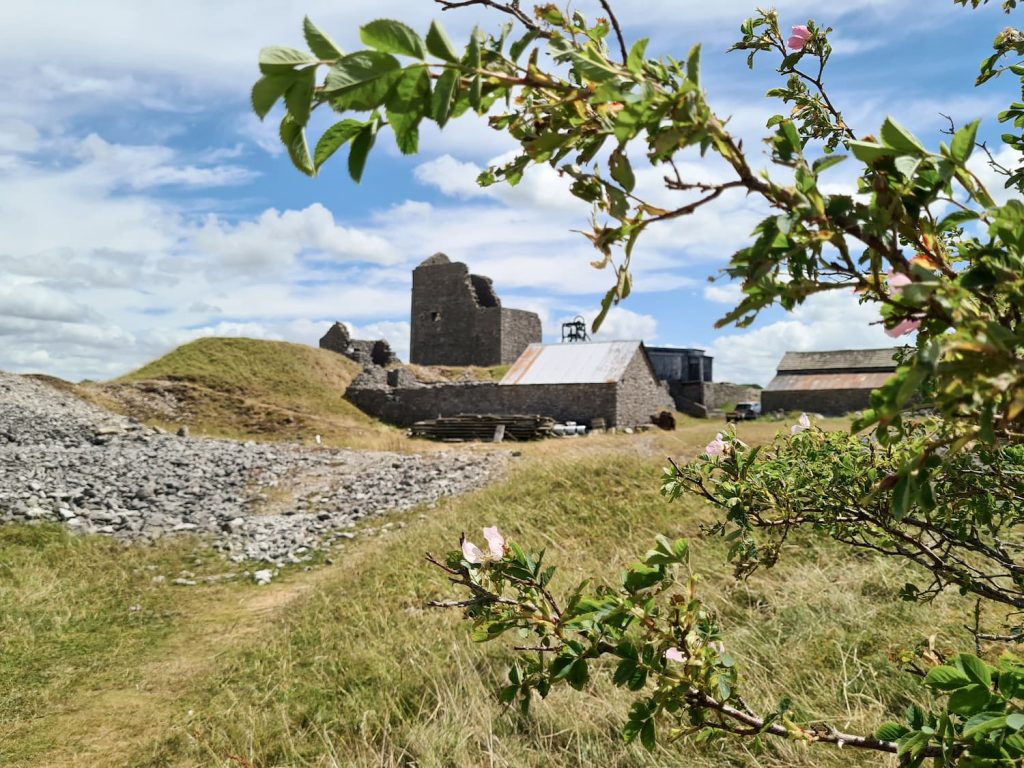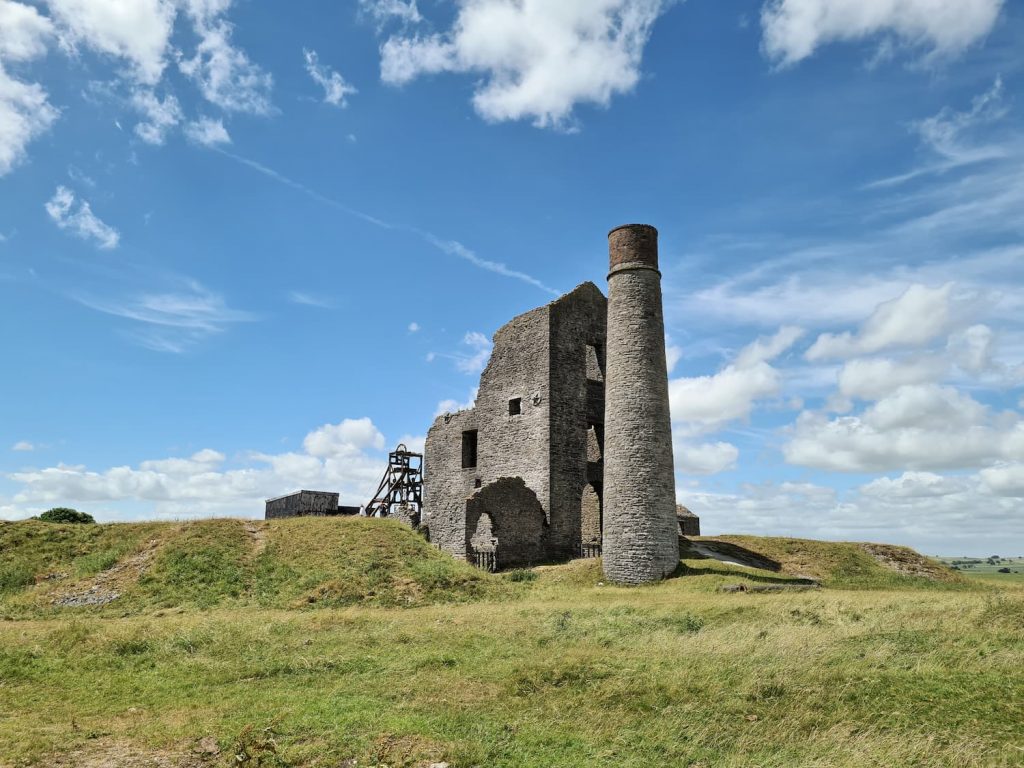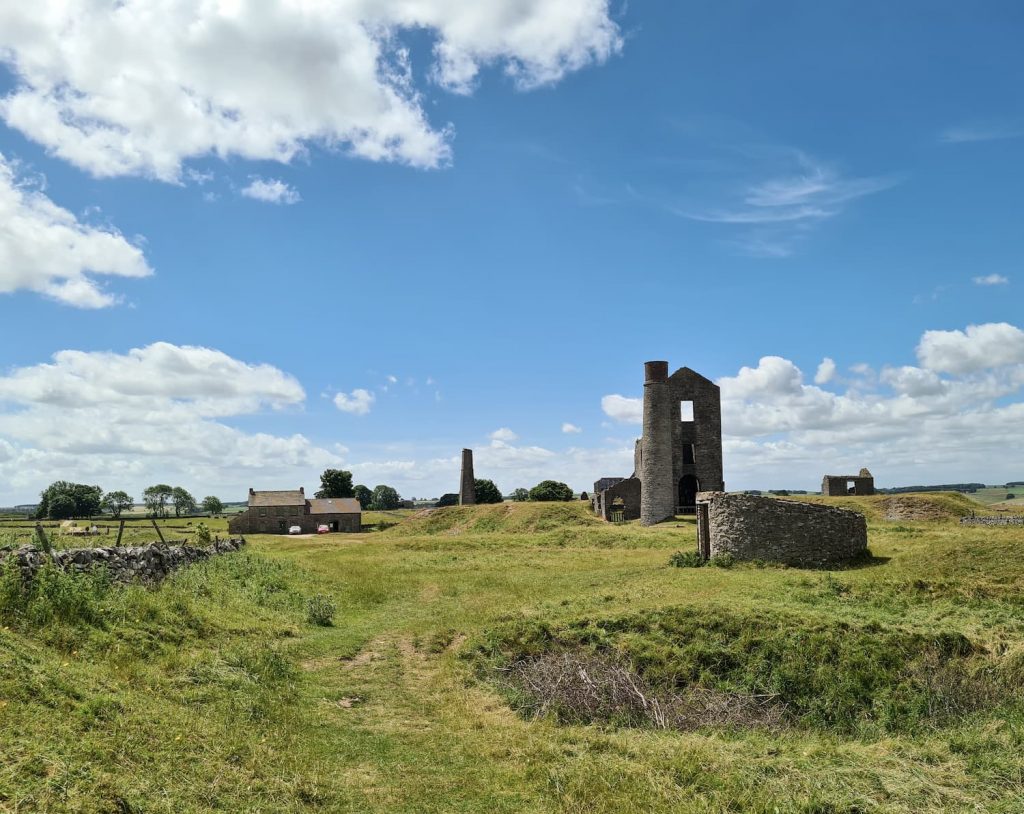 Magpie Mine is a disused lead mine and is a great place to explore some of the area's industrial heritage. The mine itself is said to be over 300 years old although closed in 1958 due to the constant flooding and a fall in lead prices. The mine is one of the best preserved lead mines in the Peak District and is accessible at any time, but there is usually only someone around on a weekend to provide visitors with information.
From Magpie Mine we headed over the fields towards Bole Hill. This is another one of the more frustrating Ethels, in that you can't access the summit using freely accessible land or paths. We couldn't even see the summit properly so used a footpath sign as our marker. There is a short steep climb up to the footpath sign.
From here we headed back down the hill onto the road, which we followed back to the junction with Horse Lane, then back into Monyash.
Magpie Mine is a really interesting place to visit, but I probably wouldn't be going back to Bole Hill any time soon!
Here's the route map for this Monyash to Magpie Mine walk.
Parking: Chapel Street, Monyash SK17 9QJ
Facilities: There is The Bulls Head pub in Monyash
Walk Time: 1-2 hours depending on speed and fitness
Difficulty: ▲▲
Distance: 5.5 miles (8.85 km)
Trig Points Bagged: High Low (private)
Peak District Peaks Bagged: Bole Hill
Peak District Ethels Bagged: Bole Hill
Magpie Mine Walk Map:
Click on the map to access Komoot and download the GPX