Holmbridge Circular Walk
This Holmbridge circular walk takes in the beautiful Holme Valley countryside and is an easy walk for kids. It's actually a treasure hunt too, so a brilliant summer holiday activity! Using the route from Walks with Marty we had a lovely 5km walk in and around Holmbridge.
This 5km Holmbridge circular walk uses a mix of tarmac and grassy paths, but unfortunately isn't suitable for pushchairs due to the gates and stiles in the fields. There is one steep hill to contend with, but after that it's pretty gentle or downhill. If you're looking for summer holiday activities or want to get walking with kids, this is a great way to get started.
The walking route starts at St David's Church, near The Pickled Pheasant. Heading off up through the fields you'll enjoy scenic views over the surrounding Holme Valley countryside while you collect clues to help you find the missing student (the treasure hunt).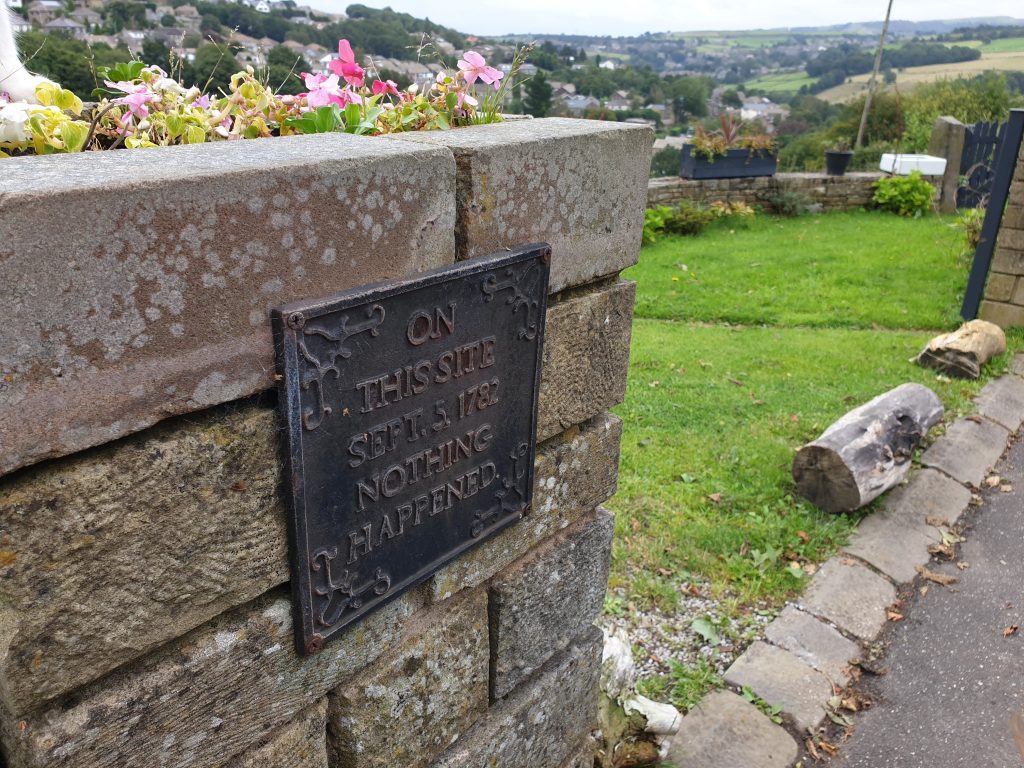 The route brings you back down towards Woodhead Road, which should be crossed with care and takes you past the scenic Bottoms Mill (where you can often see a heron). It then brings you through beautiful woodland alongside Woodhead Road before you head back to The Pickled Pheasant for some lunch in their beer garden.
I took Hols and her friend out to do this walk in the school holidays. Both are 9 and really enjoyed the treasure hunt! Be sure to take a pen and clipboard.
Here's the route details for this Holmbridge circular walk:
Parking: St David's Church Car Park HD9 2NQ.
Facilities: Other than those in The Pickled Pheasant, none.
Terrain: Fields and tracks which can be muddy in wet weather.
Walk Time: 1-2 hours
Difficulty: ▲
Distance: 3 miles (5km) approximately
Trig Points Bagged: None
Peak District Peaks Bagged: None
Peak District Ethels Bagged: None
Route Map: This Holmbridge Circular Walk is one we did using instructions from Walks with Marty who has a variety of different treasure hunt walks for kids (or big kids) in the Holme Valley available on his website. Head over and download the route map and treasure hunt now! Matt has a few routes on there, which will take you on some lovely walks in and around the Holme Valley and most are great for kids.
You can check out more walks in Holmfirth here!