Ingbirchworth Reservoir Circular Walk
This Ingbirchworth Reservoir circular walk is a nice gentle family walk. At 1.5 miles it's a great short walk with kids, and the terrain is pretty gentle all the way around the reservoir. This loop trail takes you around the edge of the reservoir.
Parking for Ingbirchworth Reservoir is on street only, so we parked in a lay-by on Wellthorne Lane. There's a gate leading to the footpaths around the reservoir itself.
The paths take you through woodland and give you lovely views over the reservoir. It was really cold and muddy when we went, so wellies or walking boots are a must! The path passes close to the waters edge in places.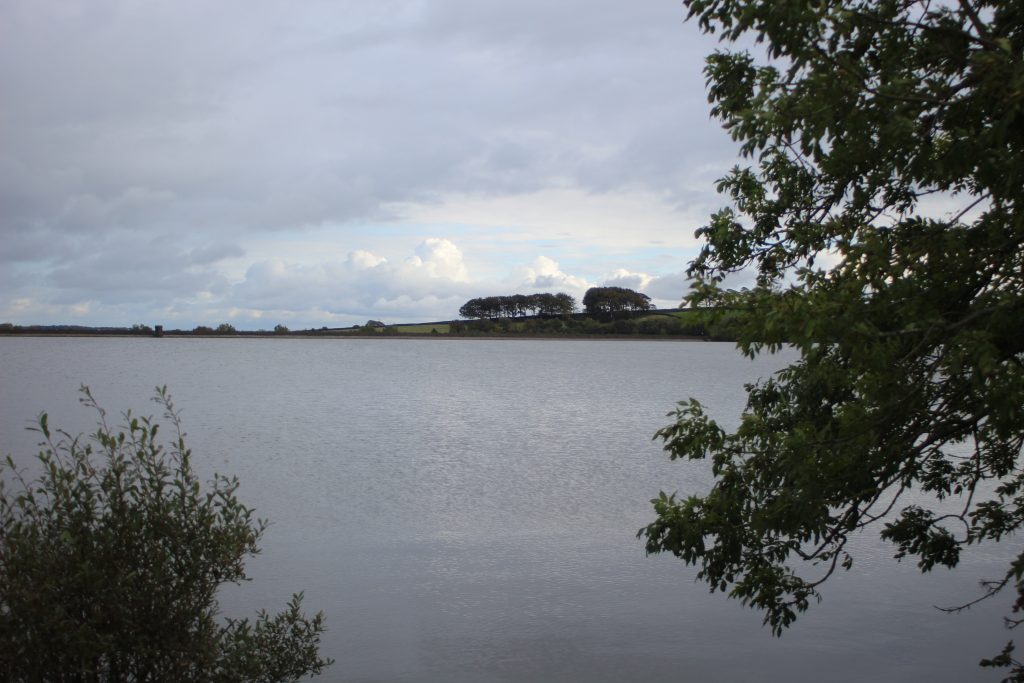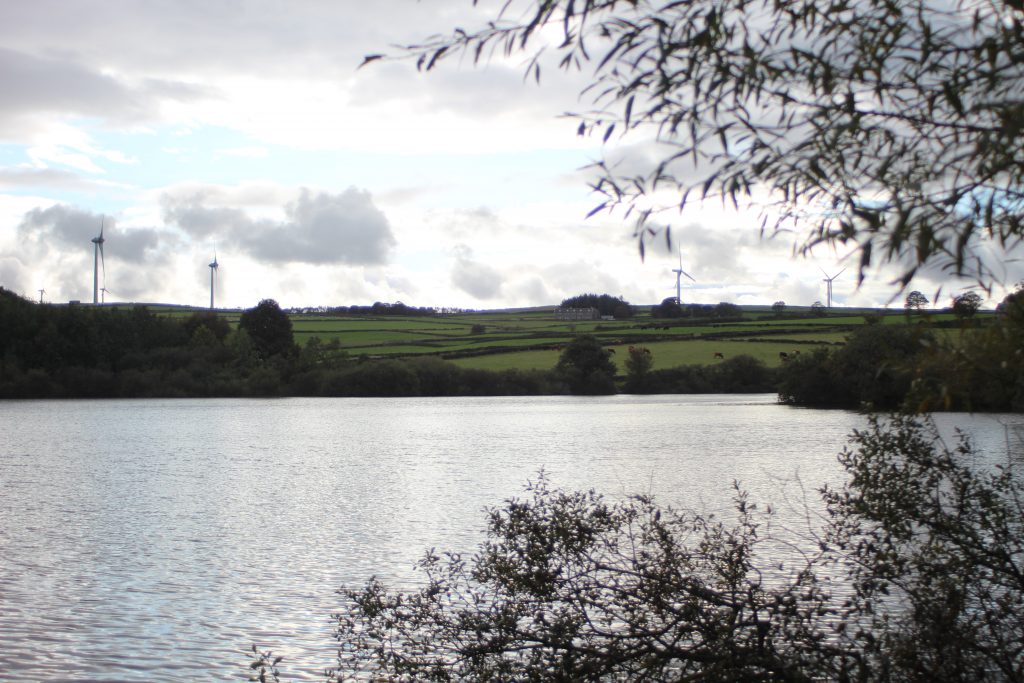 This walk would be unsuitable for pushchairs as the paths are uneven in places and there are tree roots making the ground even more uneven!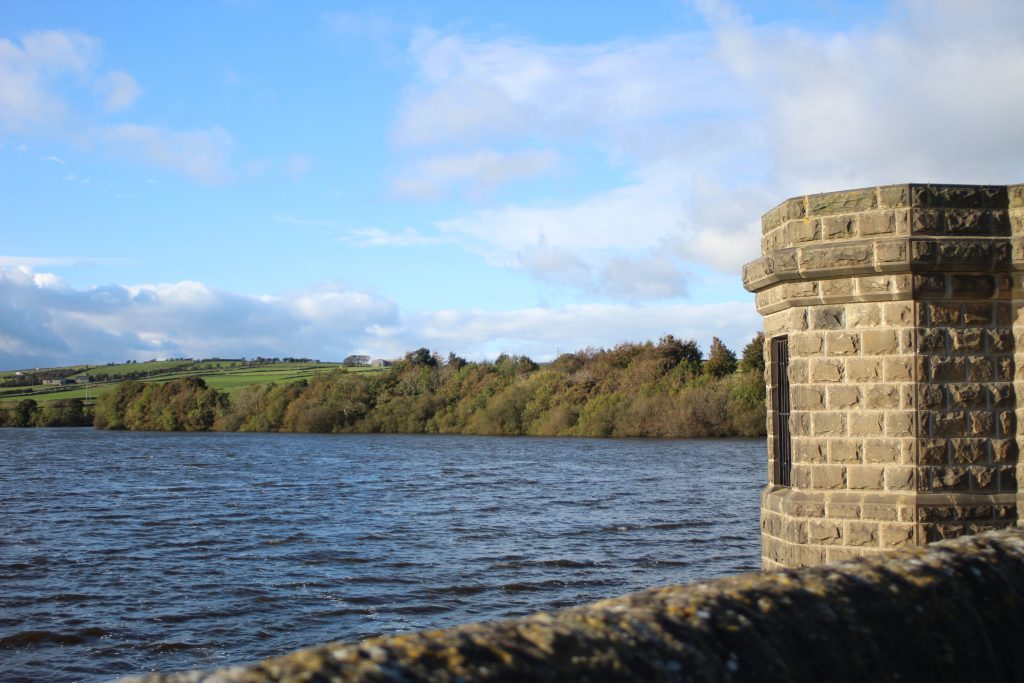 This is a lovely walk around Ingbirchworth Reservoir and great for little kids to explore as it's not too long a distance, making it a great place to go in the summer holidays.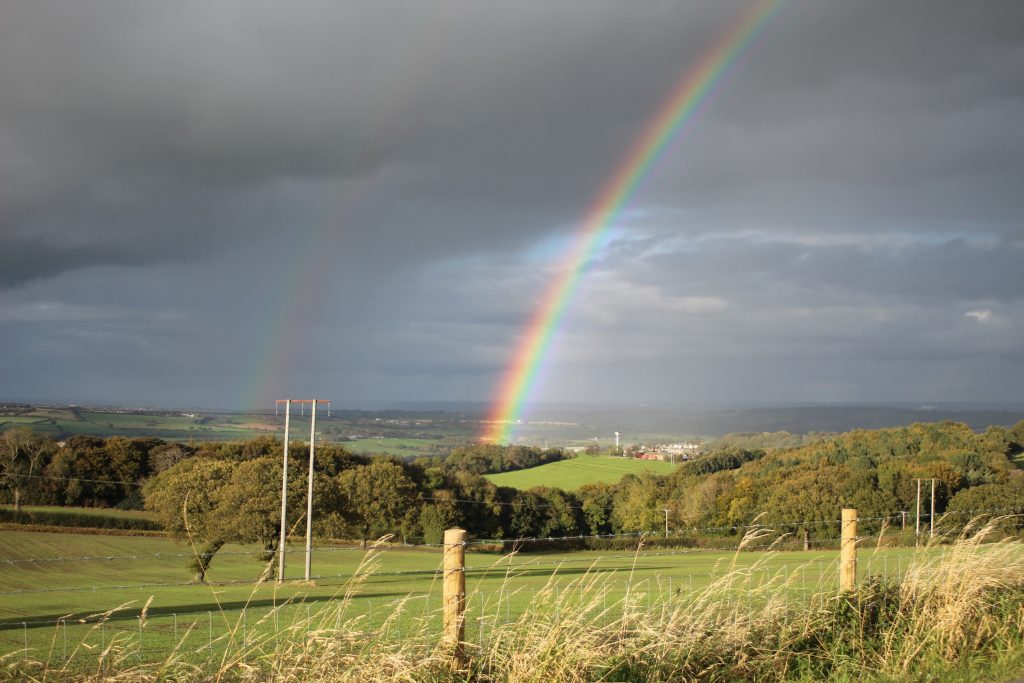 If you are into geocaching, there is a lovely collection of geocaches around this reservoir making it a great geocaching walk. Geocaching is a great way to get kids outside exploring the natural world, and takes you to places you might not necessarily have visited hunting for those little bits of treasure. Download the app for the world's biggest treasure hunt and get started collecting geocaches today.
Here's the route for this Ingbirchworth Reservoir circular walk:
Parking: On street parking at Wellthorne Lane, Ingbirchworth (nearest postcode S36 7GN)
Facilities: There are no facilities nearby.
Terrain: Rough tracks which can be muddy in wet weather.
Walk Time: 1 hour
Distance: 1.6miles (3km) approximately
Route Map (click to download the gpx file to your device):
You might also like:
Digley Reservoir Circular Walk