Picturesque Castleton Walks to Enjoy
Discover some of Castleton's best-kept secrets with this curated list of spectacular Castleton walks. Enjoy a rewarding day exploring the area, which is famous for spectacular caverns, incredible limestone valleys and of course, Mam Tor. Here are some of my favourite Castleton walks for you to try.
Castleton is a pretty village in the High Peak area of Derbyshire, situated at the foot of Mam Tor and the epic Winnats Pass. There is plenty to do in Castleton, whether you want to visit the famous caves of the area including the Speedwell Cavern, Blue John Cavern or the Devils Arse (aka Peak Cavern) or the incredibly atmospheric Peveril Castle situated high on the hills above the village. The village has plenty of shops, pubs and hotels and makes a great base for a hiking holiday. The area is famous for amazing walks.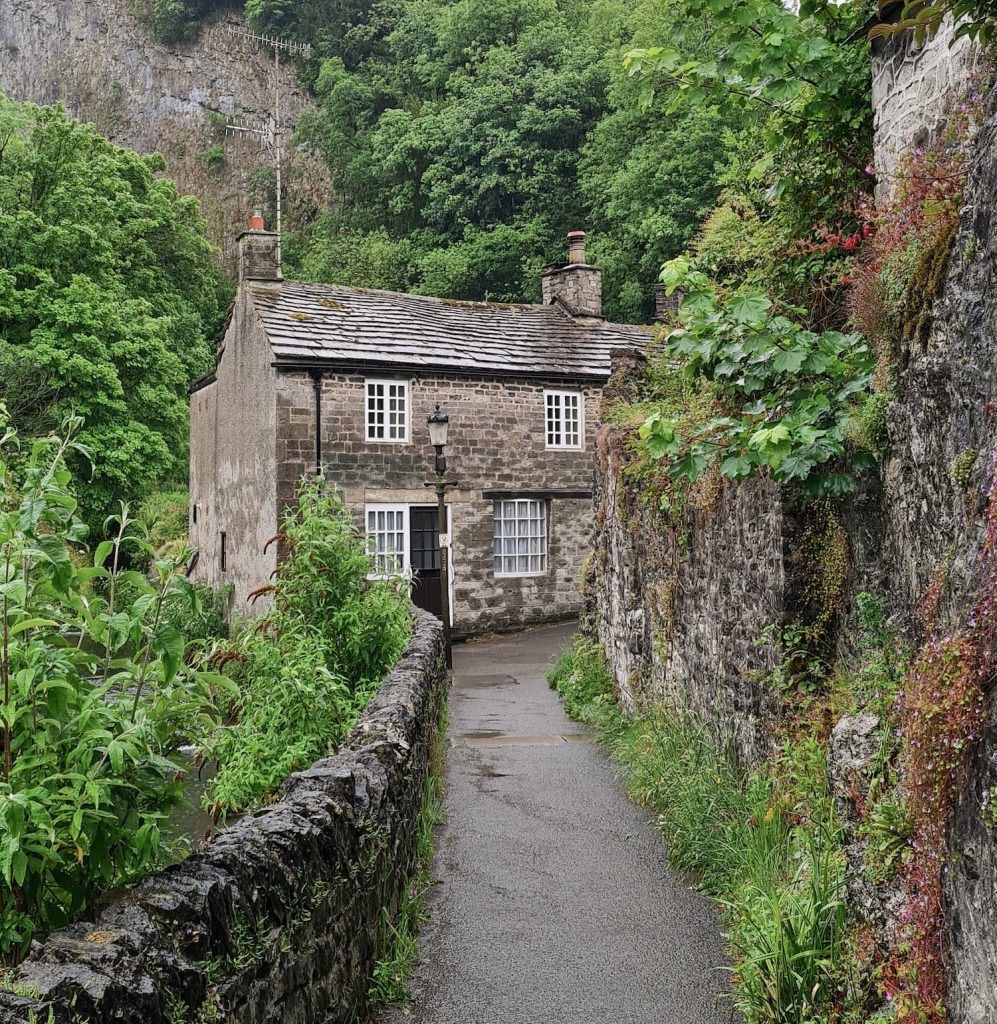 Here are some of my favourite Castleton walks.
Cave Dale is a stunning limestone valley on the outskirts of Castleton, packed full of history. You can spot fossils, explore caves and enjoy the stunning views of Peveril Castle as you wander through. Cave Dale has featured in House of Dragons and it's easy to see why!
Walk from Castleton to Bradwell Moor Trig Point via Cave Dale
Another walk from Castleton through Cave Dale, this walk then winds it's way through the iconic Winnats Pass before climbing the most popular peak in the Peak District National Park, Mam Tor.
This is one of the Peak District classic walks, starting from Castleton and heading up to Mam Tor before heading along The Great Ridge towards Back Tor and Lose Hill.
This walk is great for watching the sunrise at Winnats Pass before heading off over the winding Broken Road to Mam Tor. The Broken Road is actually the abandoned A625 which was abandoned in the 1970s after a series of landslides and is quite an eerie place to visit!
This Castleton walk explores the quieter side of the valley, heading up to Mam Tor then along Rushup Edge to Lords Seat, Gautries Hill, Eldon Hill and Slitherstone Hill. The Mam Tor side of the valley can get very busy so this is a great longer walk to escape the crowds.
This blog may contain affiliate links through which, at no additional cost to you, I may earn a small commission. I only recommend products I would use myself and all opinions expressed here are my own. Read full privacy policy here.
Castleton Holiday Accommodation
It's easy to use Booking.com to book a holiday cottage in Castleton. Check the latest availability and pricing on Booking.com now.
You might also like:
5 Spectacular Walking Routes in the Peak District
10 Best Peak District Sunrise Spots
10 Easy Peak District Walks With Kids (Under 10km)