Peak District 75s
The Peak District is home to so many stunning hills and is a great place to explore and bag those summits. If you're a fan of peak bagging lists, have you seen the Peak District 75s?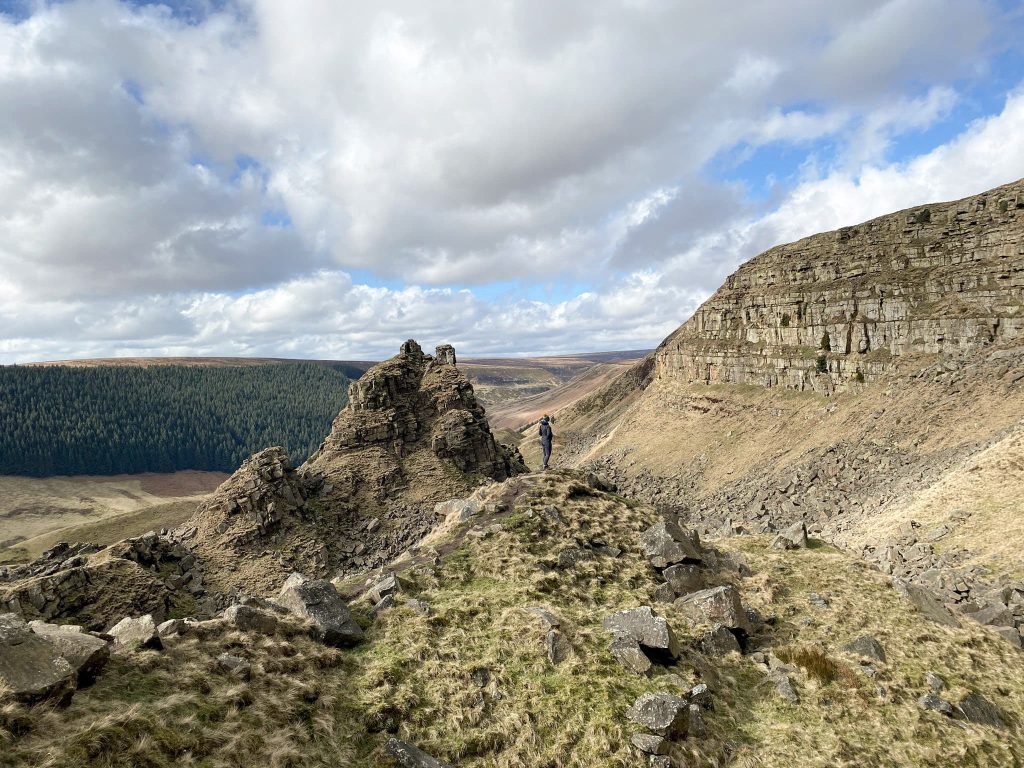 This blog may contain affiliate links through which, at no additional cost to you, I may earn a small commission. I only recommend products I would use myself and all opinions expressed here are my own. Read full privacy policy here.
The Peak District 75s is a list of the best hills in the Peak District with a prominence of over 30m (TUMPs). These are all on Open Access Land or accessible via footpath (unlike the Peak District Ethels and Peak District trig points challenges which has some summits and trigs on private land). This list is based on the book Hills of the Peak District by Barry K Smith.
So what is a TUMP?
According to Hill Bagging "A Tump is a hill in Scotland, England, Wales, the Isle of Man or Channel Islands which is separated from adjacent tops by a height difference of at least 30 metres on all sides.  The higher of the Tumps, including all over 500m in height, are included on other lists such as the Simms and Deweys."
Peak District 75s Walks
There is a link to a walk for each of the summits – click the links to access the walking routes and map files in GPX format.
Have you visited these yet?